Depth of Extinction
UI update is live in Build 31
---
After a long delay (partly due to appearing in the Indie MEGASHOW in Atlanta), we are happy to announce that Build 31 is LIVE on First Access! The main new feature is the updated tactical User Interface (UI) that includes a ton of new features and hopefully looks better too.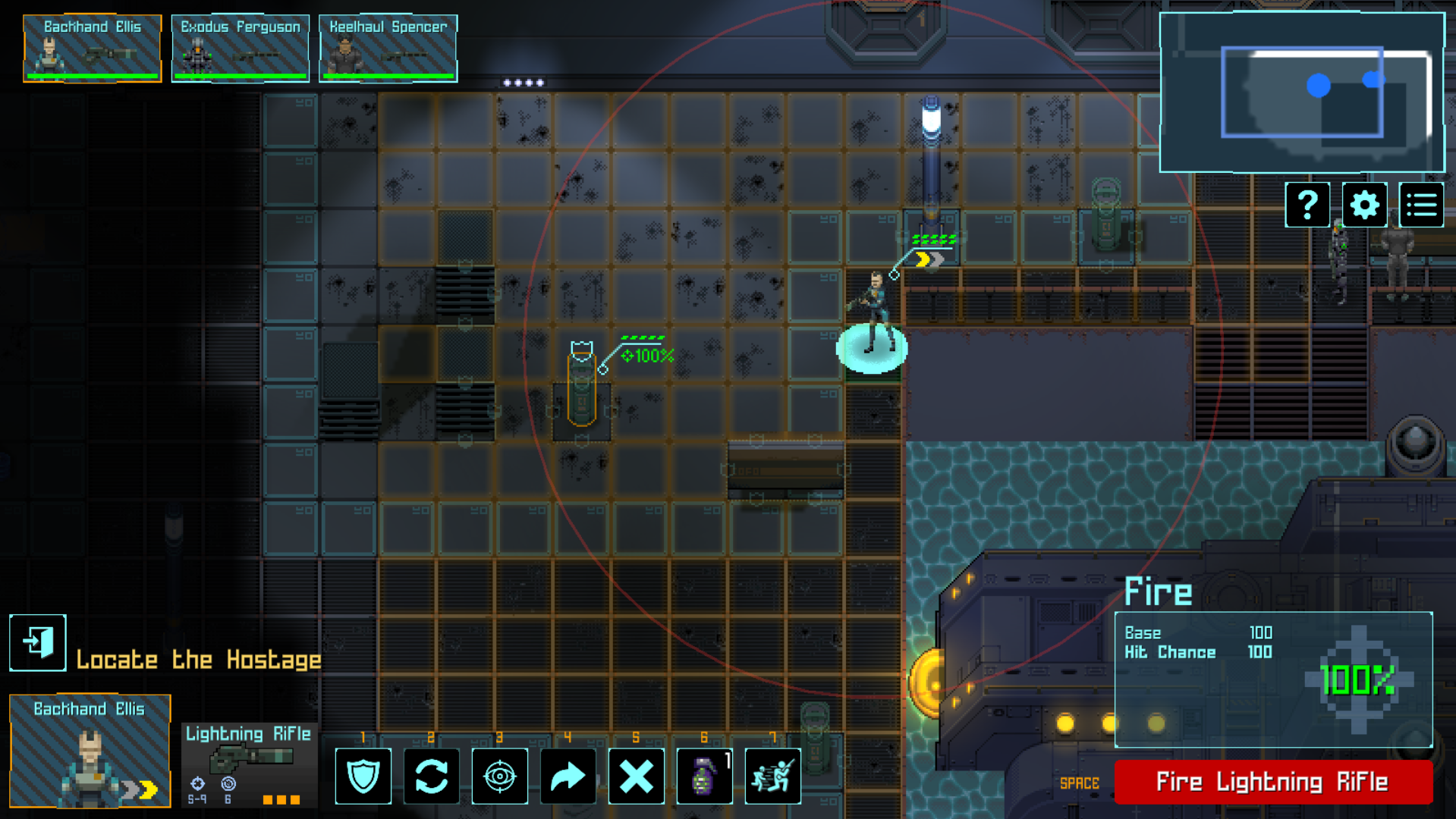 Build 31 Change Log
Overall UI update to buttons, menus, etc to go with a more cyber punk feel
Updated "Context" flags on characters and cover to give a more pixel look.
Total rewrite of the cover system. This is one of the things that delayed Build 31 as cover is obviously a critical system and we wanted to be sure it was ready for prime time. If you see a bug, please snap a screenshot and submit it with a bug report!
The cover system rewrite enabled added directional cover indicators everywhere. They also are very transparent except in the mouse area so as not to clutter up the screen
Help hovers are in even more places and don't appear immediately. You have to hover over the sport for a second before it appears
Keyboard shortcuts for pretty much everything (they are labeled) - yes we know this will short circuit the tutorial and we will address that in a future build ;)
Dodge and Critical Hits should happen more often now. We use a "best of 5 rolls" to balance out the RNG issues that seem to plague these types of games but are now doing a straight roll on dodges and criticals. They used to almost never happen. Make sure you are considering Awareness, Reaction and Grit on Level Ups!
A lot of minor tweaks and changes that should improve the experience of the game in small ways.
EDIT: We also added a 32 bit Windows build for those of you with less addressable memory!
Build 32 Preview
So what's next in Build 32? Here's the plan at the moment:
Full reworking on the Status Effect system and adding new effects like Panic, On Fire, Poisoning and Bleeding. This should add even more depth and realism to the game and we are excited about it.
"Bleed Out" state rather than immediate death for a character
Remove the "walkable area" overlay and replace it with an outline (mockup below)
Path drawn on hover instead of click to speed up the game even more by reducing that click to draw the path. We actually had this almost working in Build 31 but had to pull it at the last minute.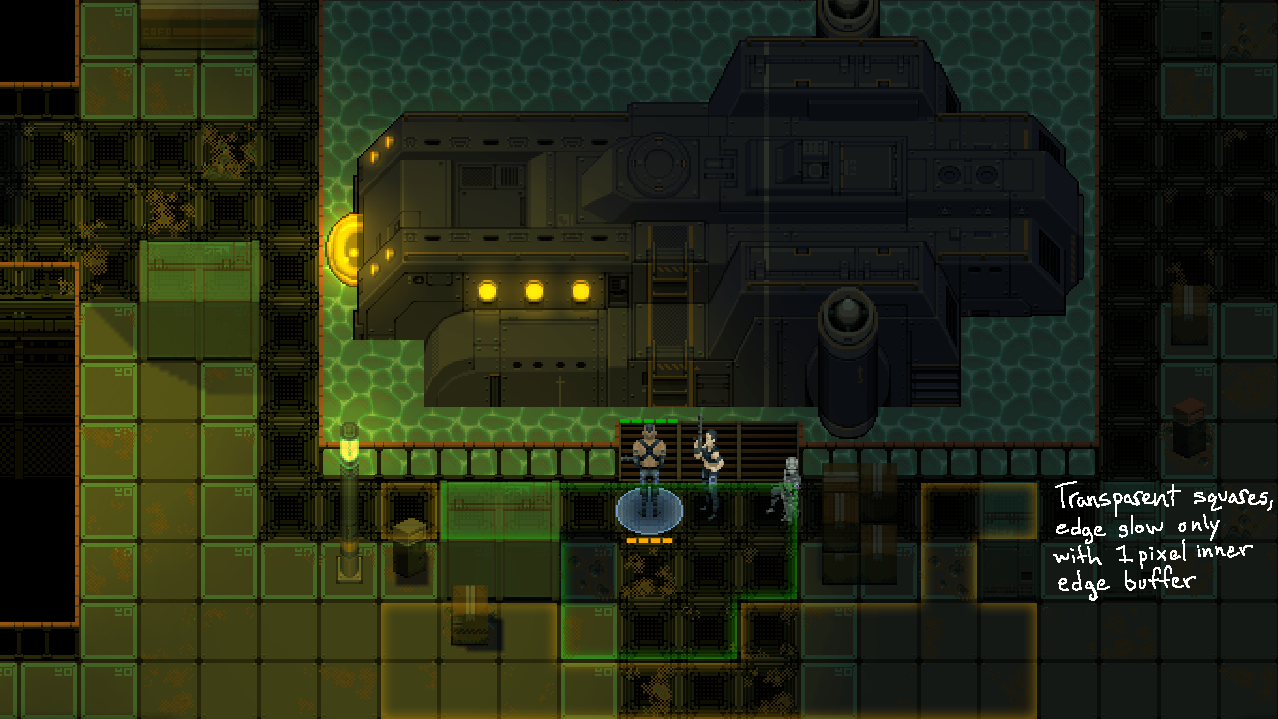 Let us know if you have any thoughts or questions!
Files
Version Build 31.2
Jul 28, 2017
doe-windows-32-bit.zip
127 MB
Version Build 31.2
Jul 28, 2017
doe-osx-universal.zip
115 MB
Version Build 31.2
Jul 28, 2017
doe-linux-universal.zip
99 MB
Version Build 31.2
Jul 28, 2017
Comments
Log in with itch.io to leave a comment.
Hooo yeaaaaah !! That's seems great :D
I try it as soon as I can!
Didn't have time to try it yet, but the notes seem great. Good job so far.